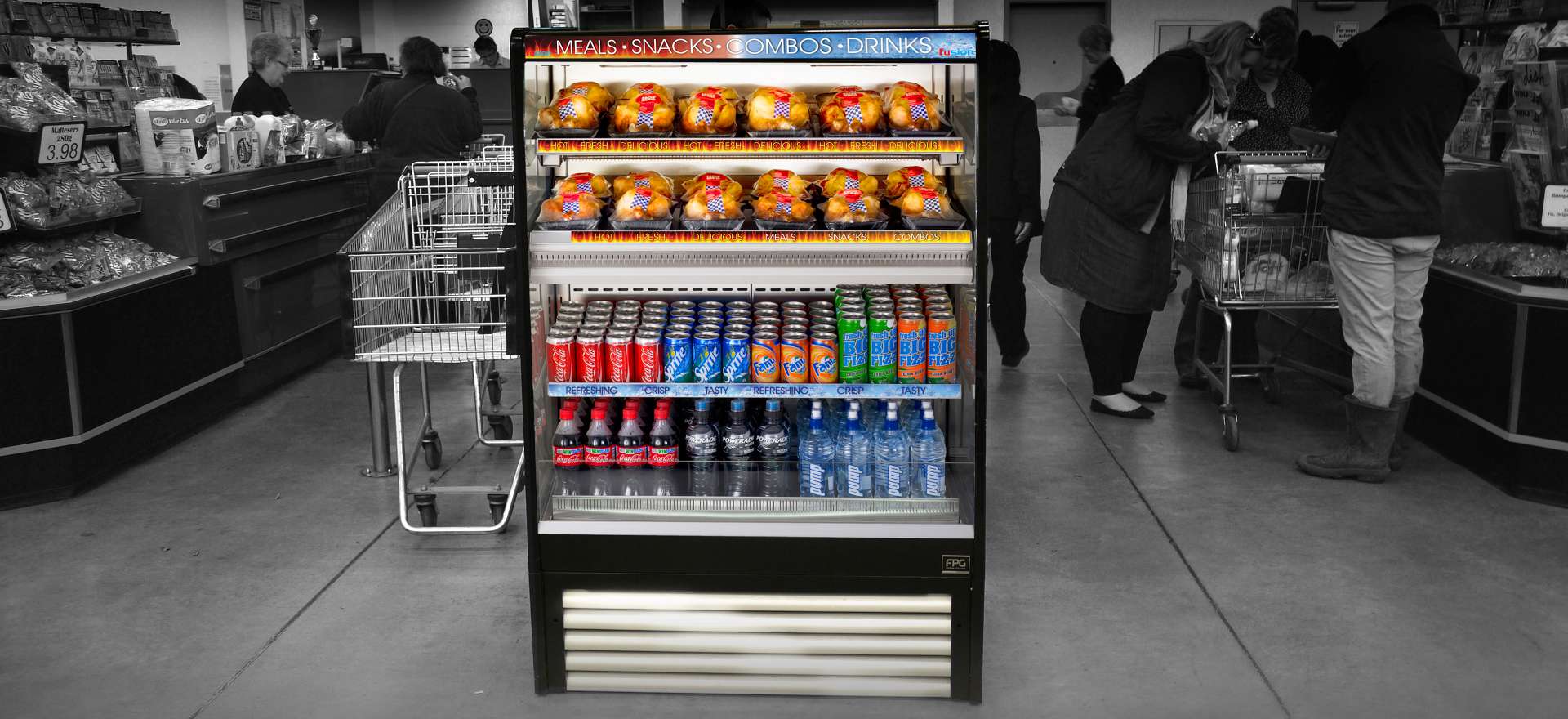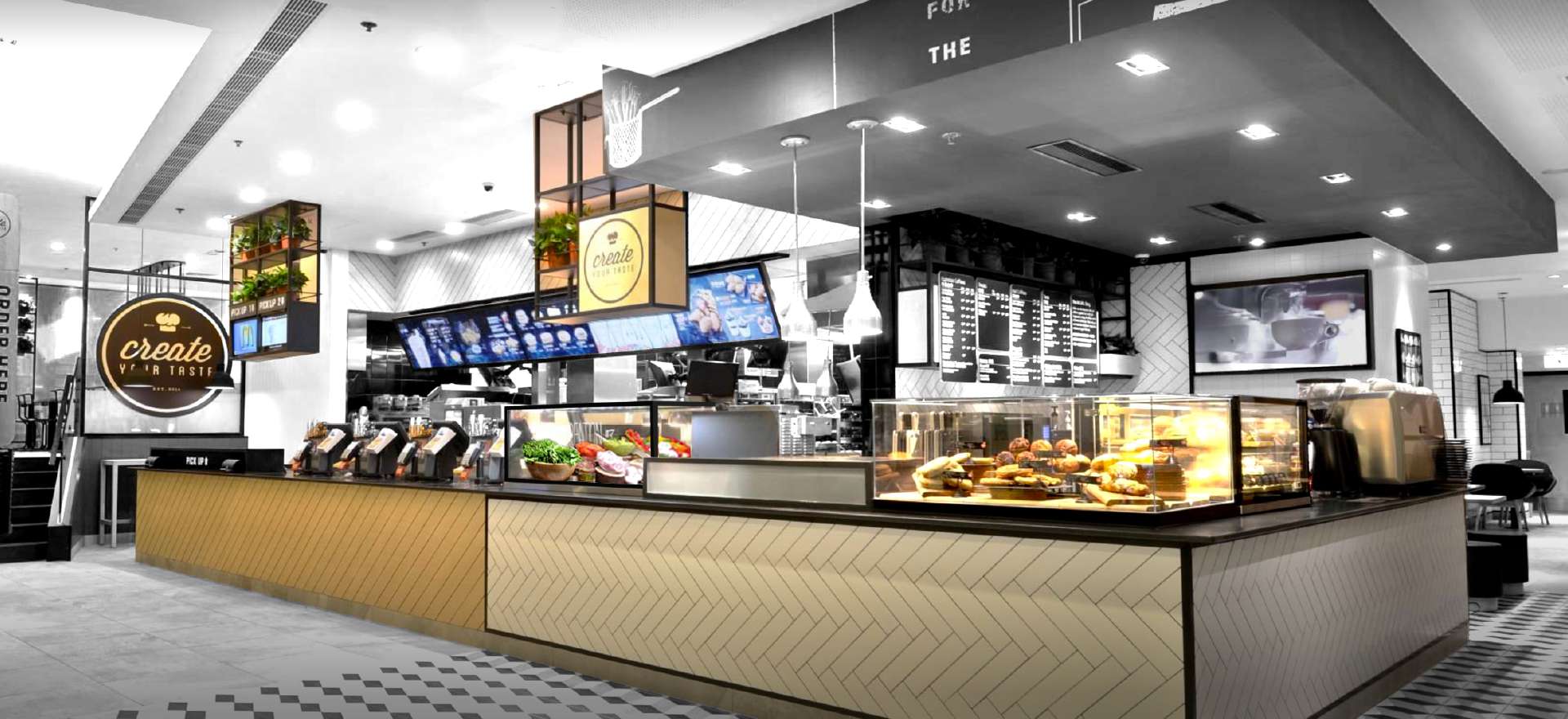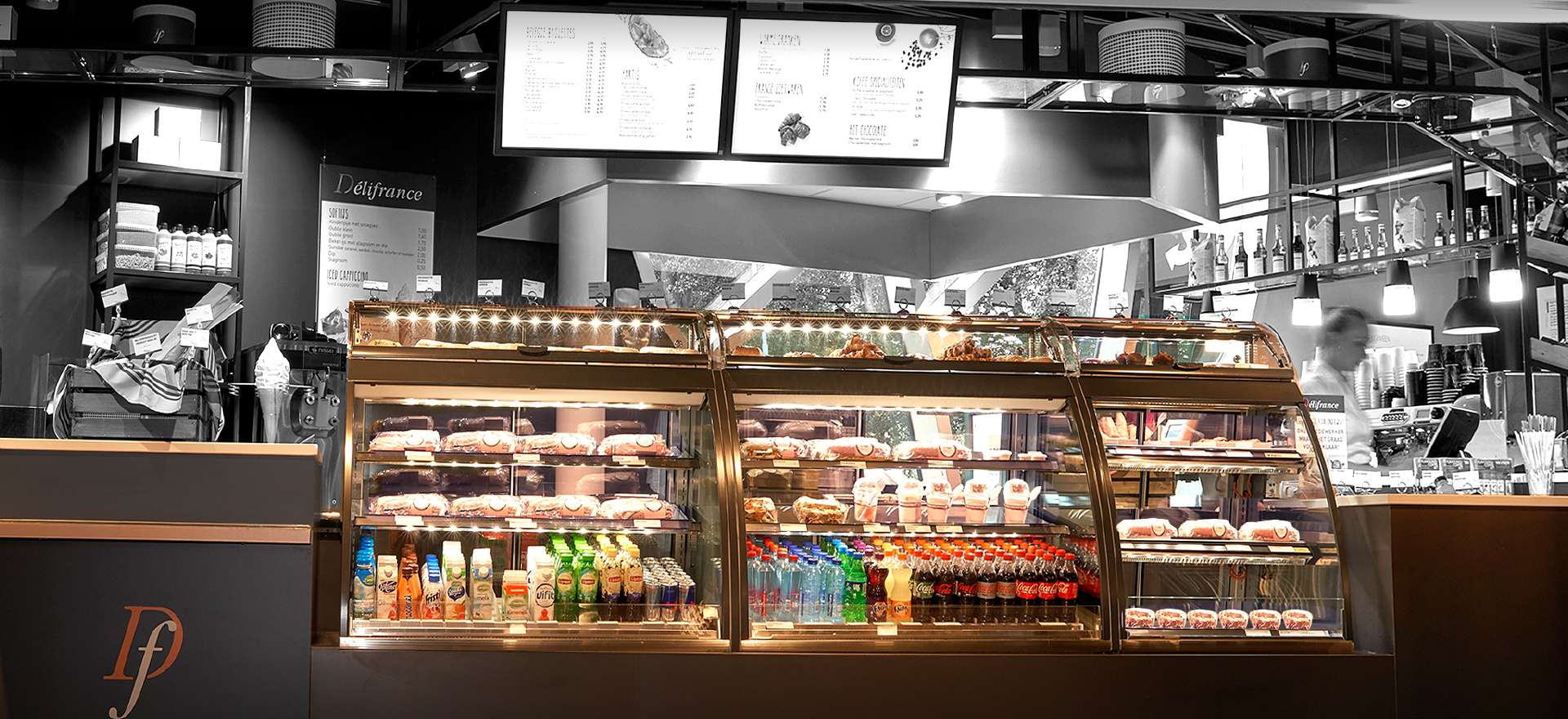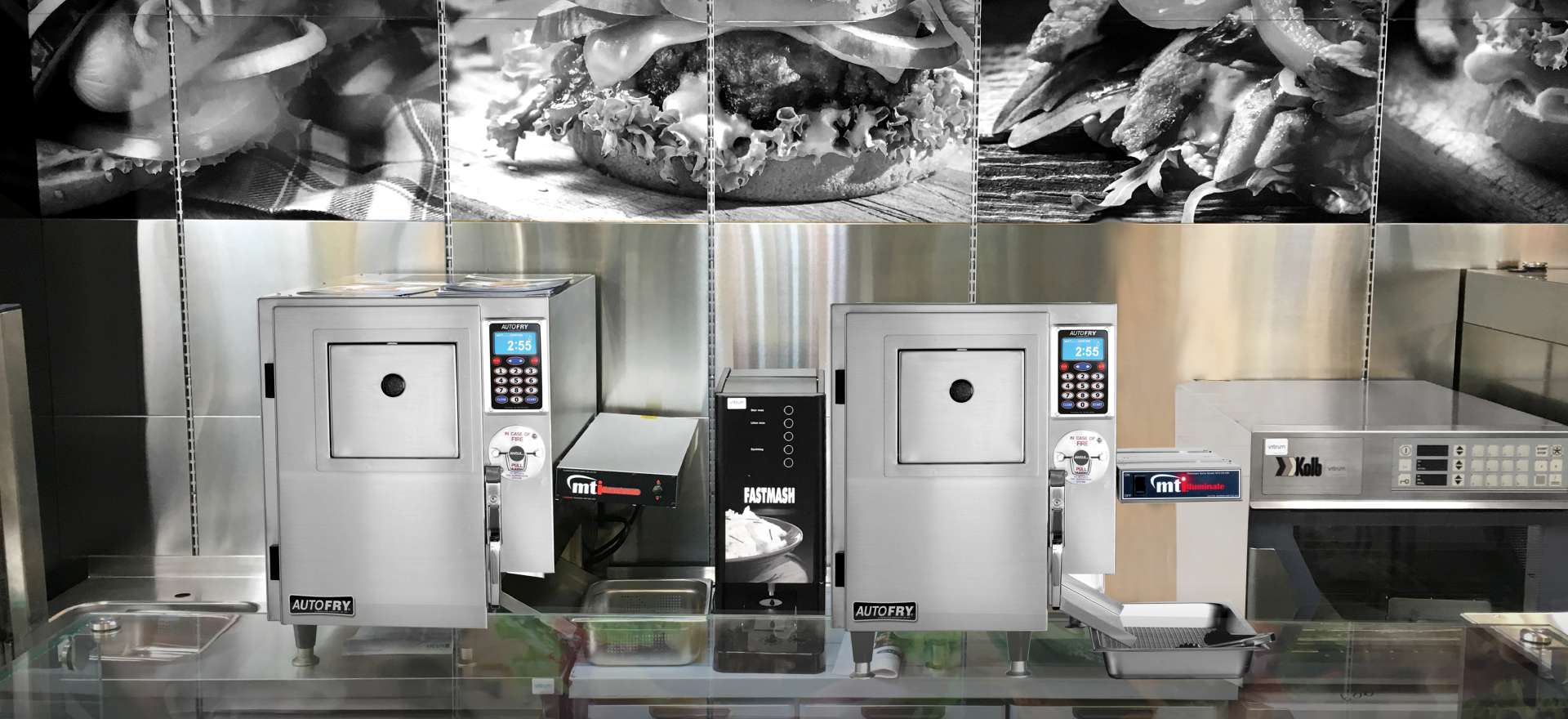 Welcome
FEConcepts exclusively represents leading innovative manufactures like, FPG and MTI Products. Their innovative products are successfully being used by leading foodservice and foodretail chains as well as restaurants, bars, supermarkets, hotels and food manufacturers globally.
FEConcepts is focussing on supplying concepts to the foodservice, foodretail and food industry in Europe. These concepts are based upon unique and innovative food equipment for preparation, presentation and preservation of food products. Our goal is to optimize the results of food concepts in terms of optimising sales, minimizing costs (like preparation, investment and labour), food safety, No Waste and an emphasis on sustainability.
FEConcepts continuously sources new innovative food equipment to support our partners with optimising their results and to further strengthen their leading positions in the markets.
prepare
present
preserve